We specialize in finding Canon EF lenses suitable for fine photography with digital Canon SLR cameras including the Rebel XS, T2i and Canon 40D, 50D, and 60D. The kit lenses available for these cameras do not have the quality to take advantage of the cameras' capabilities. The high-end lenses are out of the price range of most amateur photographers. Our favorite lens is the 35-105mm f/3.5-4.5.

For sale on our website.




Currently for sale on eBay.




See Jim Thompson's Incredible Handmade Kites!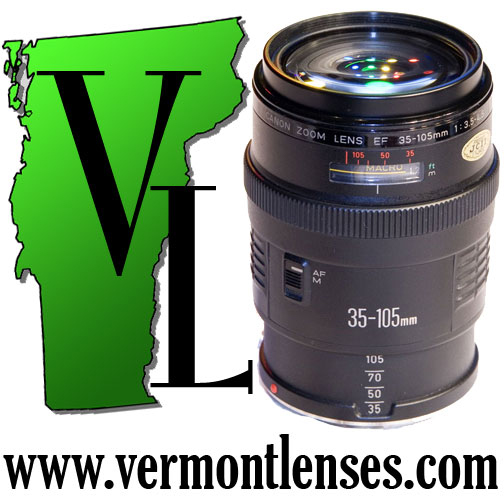 In the process of finding lenses, we end up with other fine used camera equipment including many Canon EOS film camera bodies compatible with the same lenses, and lenses and bodies from other camera manufacturers. We sell lenses on eBay and can assist you in selling your used equipment. Contact us for information.
What can we
do for you?
Recommended Sites
See our latest photos!